Browse Sub Categories
Featured Listings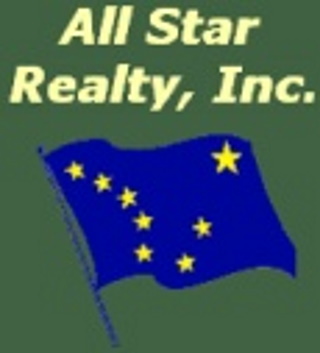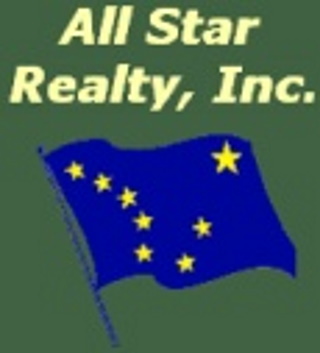 701 W 41st Ave Suite 203
Anchorage,
AK
99503
Your Property Management Team!!
754961
All Star Realty provides customized property management services to Anchorage, Alaska.
Popular Eagle River Categories
People who search for this, may also be interested in: apartment management,apartments & buildings,apartments furnished,apartments furnished & unfurn,builders & contractors 1 of 2,commercial & industrial,commercial & industrial rental & leasing,condominiums,condominiums & townhouses,construction,docks & waterway construction,dwelling operators,dwelling operators except apartment,except apartment,executive suites & offic,executive suites & offices,furnished apartments,heavy construction contractors,house rentals,housing temporary,landlord & tenant officers,landlords service bureaus,mobile home site operators,nonresidential building operators,office & loft buildings,office buildings & parks,operators of residential mobile home sites,property operation retail establishments,railroad property lessors,real estate,real estate & property management commercial,real estate management,real estate management commercial,real estate managers,real estate rental services residential,real estate services,real property lessors,rental property management,residential,residential apartments,shopping centers & malls,shopping centers & malls specialty guide
Business information provided in part by Neustar Localeze.